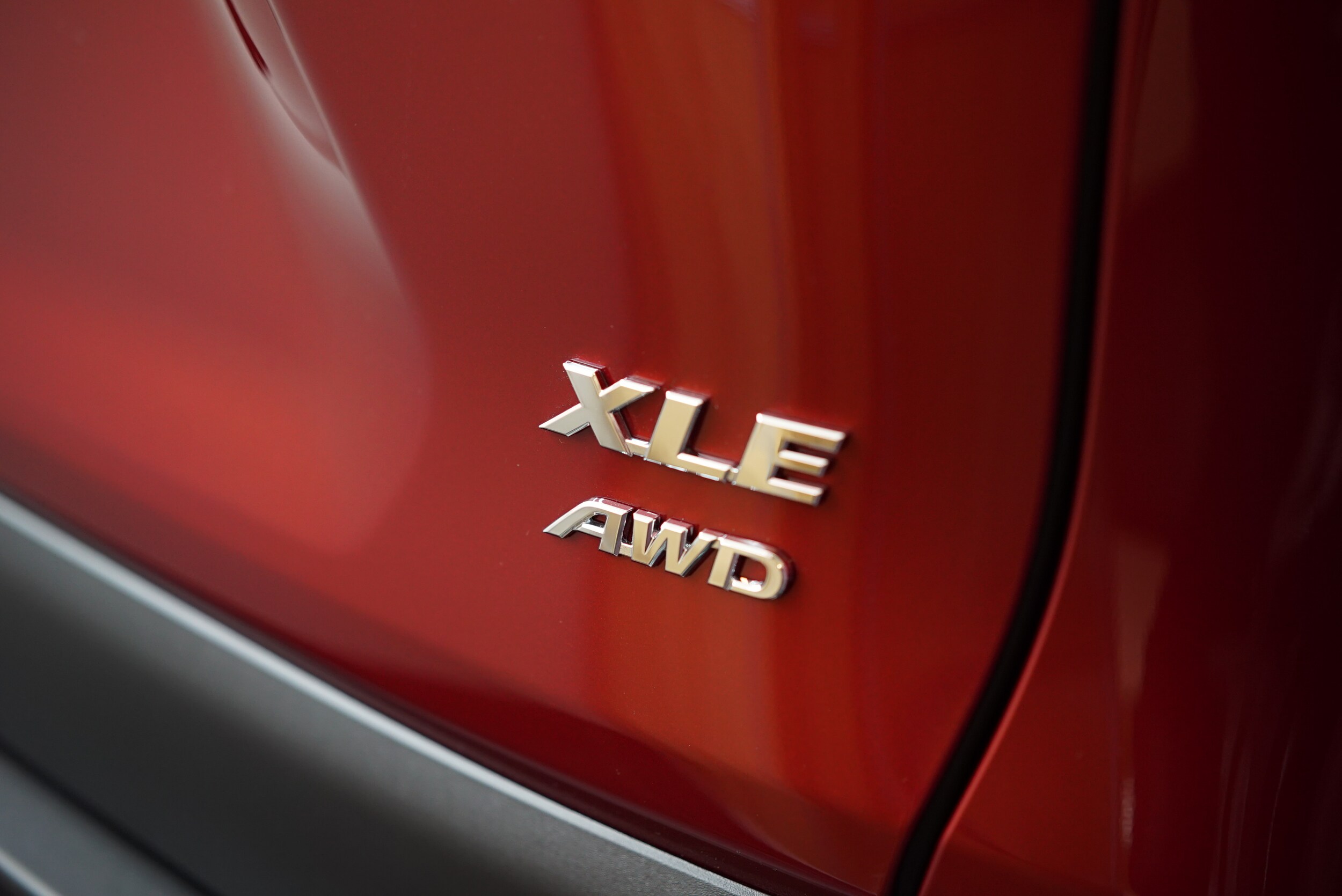 Different Toyota Trim Levels
Shopping for a brand-new Toyota should be a stress free, exciting process. When you start researching years, makes, models, trim levels, color options, and available packages, the amount of information can be overwhelming. The goal is to find the right vehicle that suits you and your lifestyle. At San Francisco Toyota, we believe in helping our customers buy a Toyota rather than just selling them one.
Guide to Understanding Basic Toyota Trim Levels
It can be quite daunting to know exactly what type of Toyota you want when there are over 10 different types of acronyms and special editions. A frequently asked question in Toyota's market is 'What are the different Toyota trim levels?' This blog can help you better understand how each model organizes its trim levels.
L - Entry Level Grade

LE - Luxury Edition

S - Sport

SE - Sport Edition

XLE - Executive Luxury Edition

XSE - Executive Sport Edition

Limited - Luxury Grade

SR - Sport Rally

SR5 - Sport Rally 5-Speed

TRD - Toyota Racing Development

TRD Pro - Toyota Racing Development Pro Grade
When describing the vehicle model lineup, it is listed as Year, Make, Model, and Trim. or example, 2019 Toyota Rav4 XLE.
Popular Toyota Models and Their Trim Levels
Now that a basic guide has been established let's take a closer look at some of San Francisco Toyota's popular models. Here are some favorite models with a list of Entry Level Grade to Luxury Trim Levels.
Rav4 LE

Rav4 XLE

Rav4 SE

Rav4 Limited
Camry LE

Camry XLE

Camry SE

Camry XSE
Prius L

Prius LE

Prius Limited

Prius XLE


If you need assistance in choosing the right Toyota for you, visit San Francisco Toyota today!