A Vehicle Meant To Explore the Earth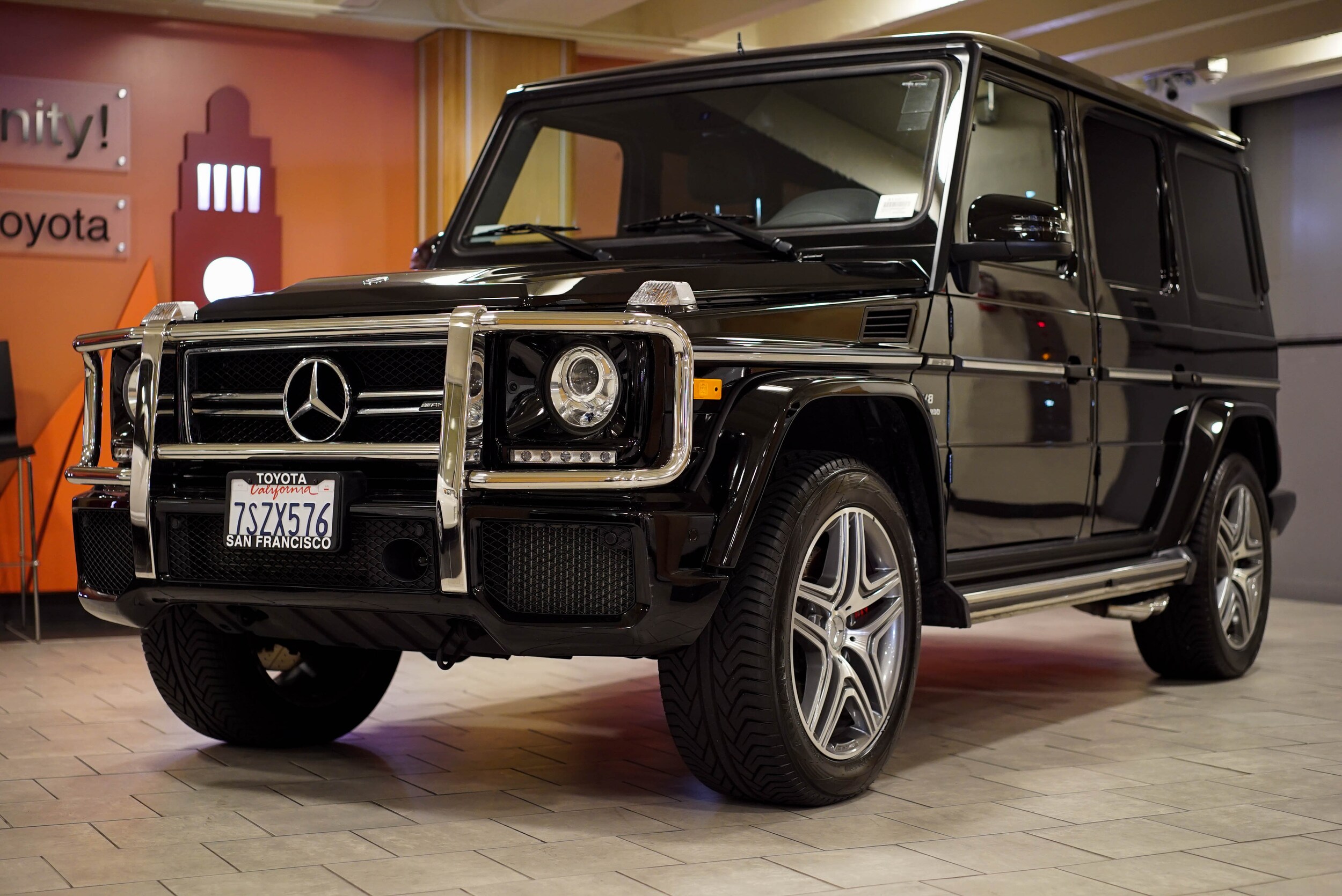 The multifunctional design, ever-advancing engineering, and uniquely handcrafted quality makes the G-Class a thriving legend. Presented in black on black leather interior, this 2016 Mercedes-Benz G63 AMG is a vehicle meant to own the road thanks to its V8 biturbo powertrain.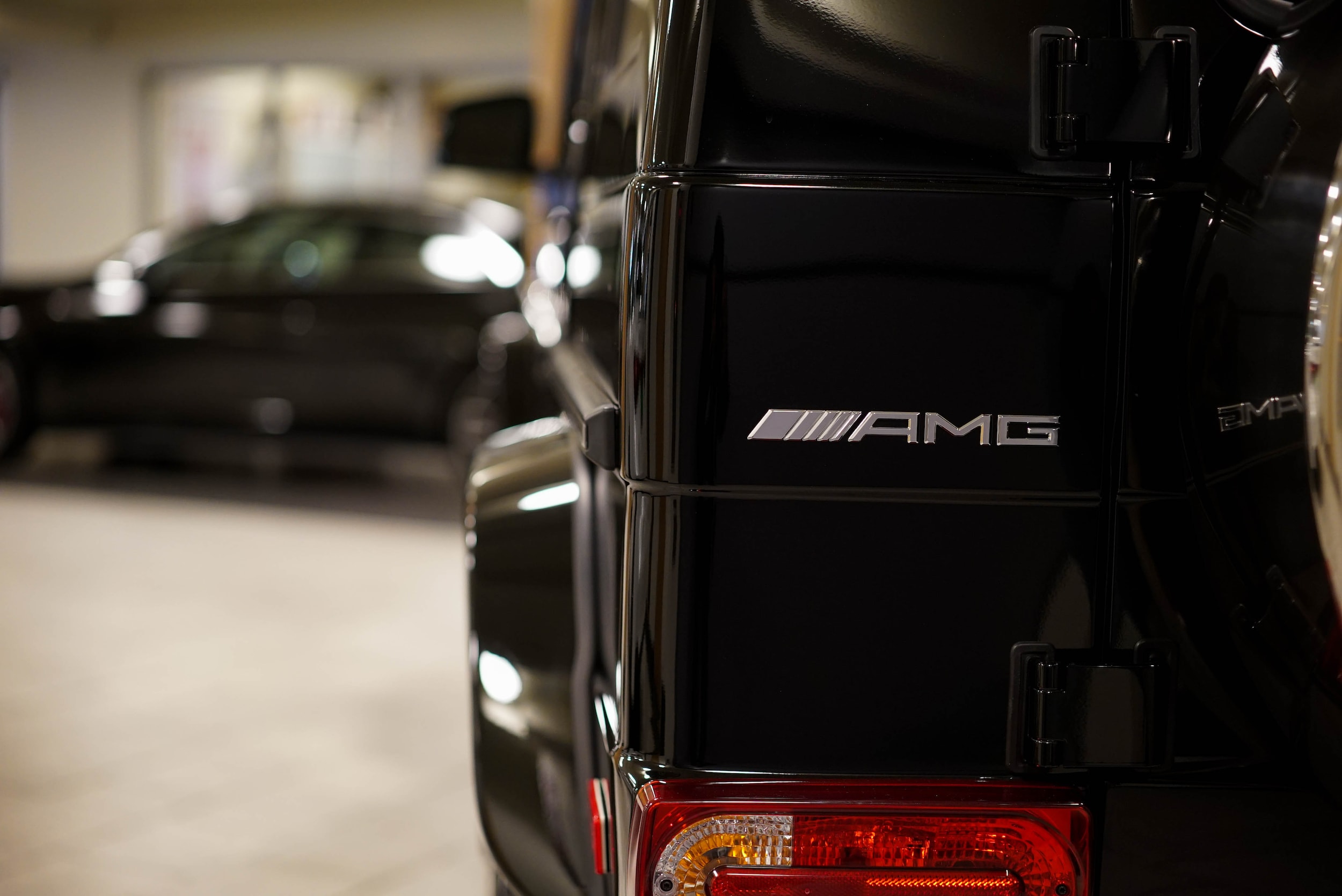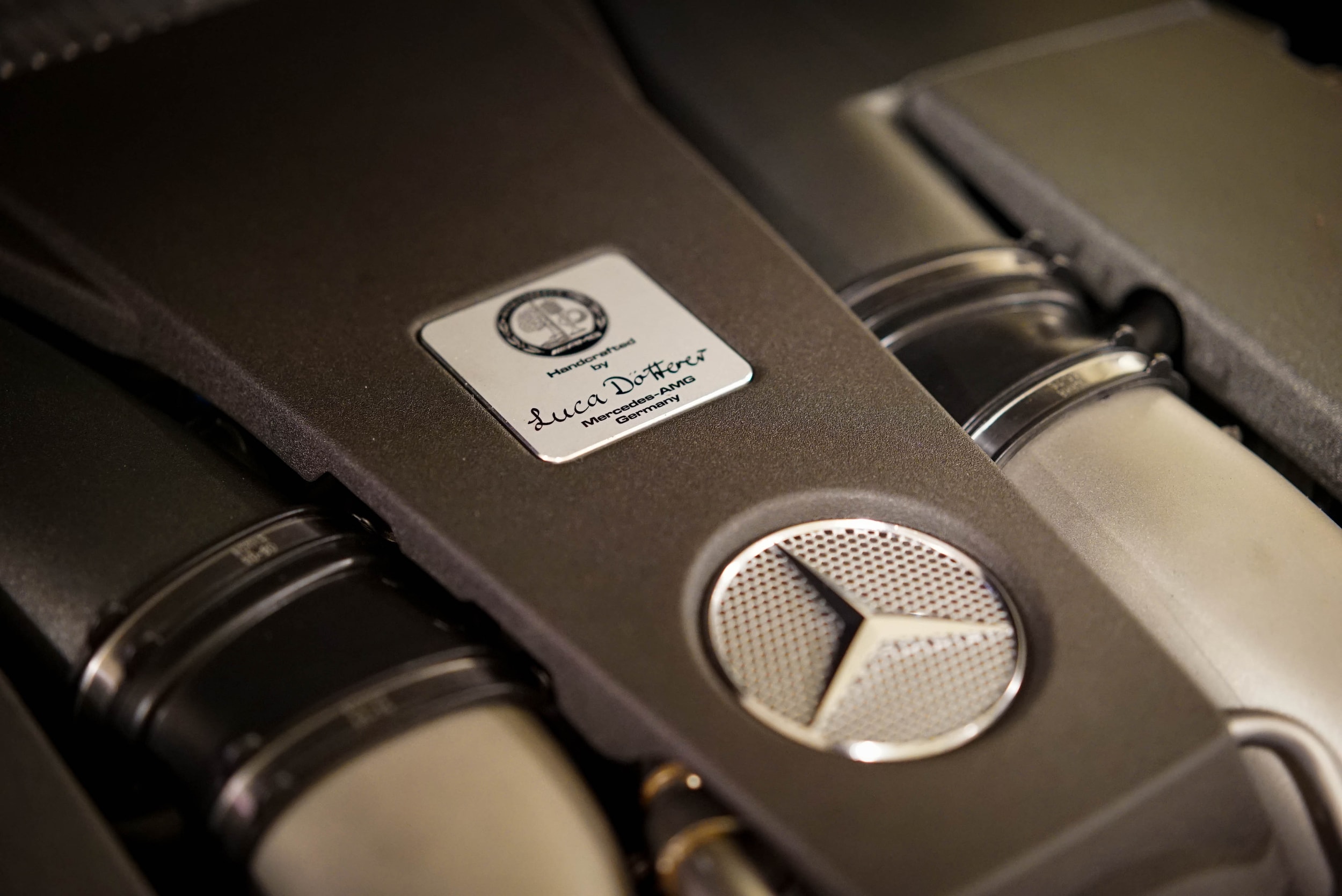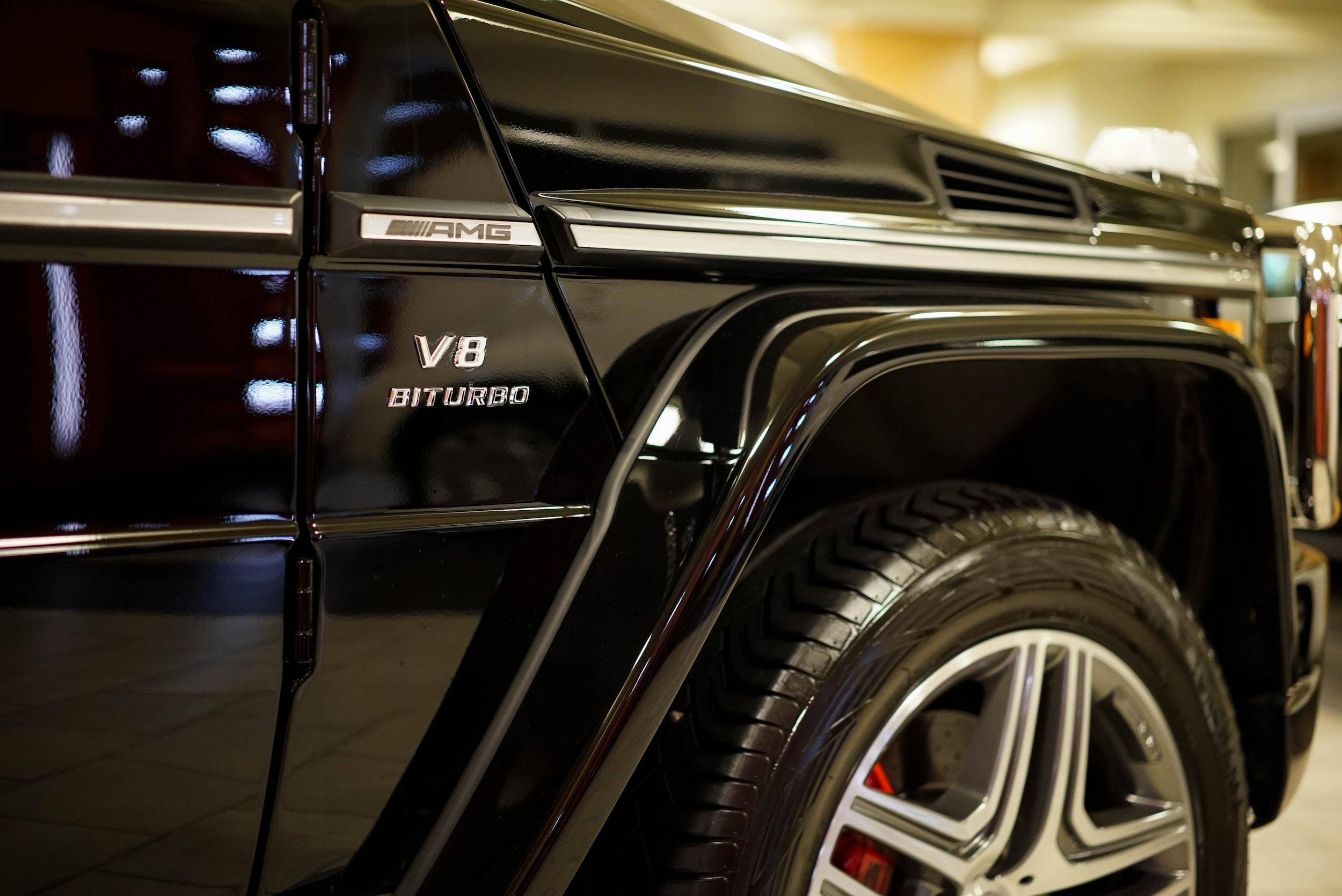 Handcrafted int the AMG workshop, this G63 packs a 563 hp punch and thunders from 0-60 mph in 5.3 seconds. This G63 AMG represents a top-notch combination of capability and civility. Top features include heated front and rear seats, sidepipe exhausts, and V8 biturbo engine.
Available at San Francisco Toyota